SPONSORS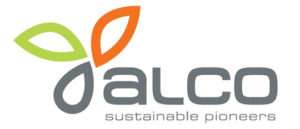 Alco Group
Alcogroup specializes in the global production, distribution and trading of a wide range of ethanol grades, with customized blends for food, industry and bio fuel applications. The skills, resources and structures are all geared towards providing a first-class, tailor-made service for ethanol customers everywhere; utilizing advanced logistics to ensure the exact products required, are delivered, on time and directly to your doorstep.

CME Group
As the world's leading and most diverse derivatives marketplace, CME Group (www.cmegroup.com) enables clients to trade futures, options, cash and OTC markets, optimize portfolios, and analyze data – empowering market participants worldwide to efficiently manage risk and capture opportunities. CME Group exchanges offer the widest range of global benchmark products across all major asset classes based on interest rates, equity indexes, foreign exchange, energy, agricultural products and metals.  The company offers futures and options on futures trading through the CME Globex® platform, fixed income trading via BrokerTec and foreign exchange trading on the EBS platform.  In addition, it operates one of the world's leading central counterparty clearing providers, CME Clearing.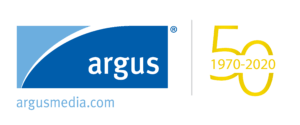 Argus Media
Argus Media is the world's largest independent energy news analysis and price reporting agency. It uses a precise and transparent methodology to assess prices in ethanol, biofuels and other commodity markets including petroleum, fertilizers, petrochemicals and metals. The confidence of the international industry in the quality of Argus reporting and its ethical standards has led to the increasing use of Argus prices as a benchmark by major market participants in physical and swaps contracts. Argus also offers consulting services and produces conferences related to international commodity markets.
SUPORTERS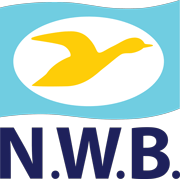 N.W.B.
N.W.B. is a tank terminal in the port of Amsterdam, specialized in the storage and handling of ethanol (fuel, industrial and food grades). With over 50 years of experience, we thrive to provide personalized, cost efficient, flexible and accurate services. We operate trucks, railcars, barges as well as sea going vessels with optimal connections to ARA hinterlands. We are proud of our "no claim" record for all years of existence and our reputation in the market. A family owned business where customer service is not a department but our way of doing business.
Featured Sponsors:
Supporters:
Organized by:
HATHOR CAPITAL INVESTMENT, S. L.