SPONSORS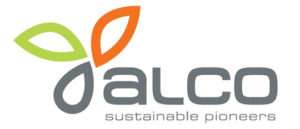 Alco Group
Alcogroup specializes in the global production, distribution and trading of a wide range of ethanol grades, with customized blends for food, industry and bio fuel applications. The skills, resources and structures are all geared towards providing a first-class, tailor-made service for ethanol customers everywhere; utilizing advanced logistics to ensure the exact products required, are delivered, on time and directly to your doorstep.

CME Group
As the world's leading derivatives marketplace, CME Group (www.cmegroup.com) enables clients to trade futures, options, cash and OTC markets, optimize portfolios, and analyze data – empowering market participants worldwide to efficiently manage risk and capture opportunities. CME Group exchanges offer the widest range of global benchmark products across all major asset classes based on interest rates,  equity indexes,  foreign exchange,  energy,  agricultural products  and metals.  The company offers futures and options on futures trading through the CME Globex® platform, fixed income trading via BrokerTec and foreign exchange trading on the EBS platform.  In addition, it operates one of the world's leading central counterparty clearing providers, CME Clearing.

VERBIO
VERBIO Vereinigte BioEnergie AG is a leading bioenergy manufacturer producing biodiesel, bioethanol and biomethane in Europe, India and North America. The Group's annual production capacity amounts to approximately 660,000 tons of biodiesel, 260,000 tons of bioethanol and 900 gigawatt hours of biomethane. In addition, VERBIO manufactures bio-fertilizer and animal feed for agricultural use as well as high-value raw materials for the pharmaceutical, cosmetic and foodstuff industries. With its innovative technology to produce biomethane from 100 per cent straw VERBIO is a technology leader in the biofuels market. The VERBIO share is listed in SDAX and TecDAX in the prime standard segment of the Frankfurt Stock Exchange.

EVOS
The Evos Group is a European tank storage platform, featuring 6.3 million cubic meters of storage capacity divided over 8 terminals in Amsterdam, Rotterdam, Terneuzen, Ghent, Hamburg, Algeciras, and Malta. With ethanol storage positions in Rotterdam and Ghent, and ethanol storage capabilities in Algeciras and Amsterdam, Evos is perfectly positioned to support your storage needs. Headquartered in Amsterdam (NL), the Evos Group is the second largest tank storage provider in Europe.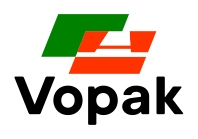 Royal Vopak
Royal Vopak is the world's leading independent tank storage company. We store vital products with care for more than 400 years. We ensure safe, clean and efficient storage and handling of bulk liquid products and gases for our customers. By doing so, we enable the delivery of products that are vital to our economy and daily lives like chemicals, oils, gases and LNG, vegoils and …ETHANOL! We are developing key infrastructure solutions for the world's changing energy and feedstock systems, while simultaneously investing in digitalization and innovation. Vopak is listed on the Euronext Amsterdam and is headquartered in Rotterdam, the Netherlands. For more information, please visit vopak.com.
CROPENERGIES
Sustainable, renewable products made from biomass – that is what we stand for. Our products contribute to a climate-friendly world and ensure that fossil carbons remain in the ground permanently.
We are member of Südzucker Group and the leading European producer of renewable ethanol. In addition to fuel ethanol as a petrol substitute, we produce neutral alcohol, e.g. for cosmetics and disinfectants, as well as food, protein animal feed and biogenic CO2, e.g. for the food industry. All raw material components are utilised in our circular economy
EVENT SPONSORS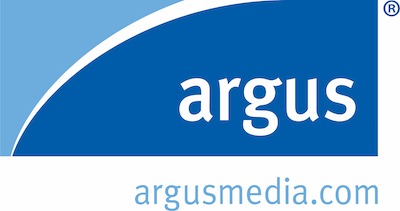 Argus Media
As regular supporters of this event, Argus is proud to be sponsors of the 6th Dropet Ethanol & Biofuels Conference.We hope you take this excellent opportunity to network with industry colleagues as well as hear from market experts, all in the lovely surrounds of Marbella.Argus is a global independent leading provider of energy and commodity pricing information. Our biofuels coverage includes price assessments and key insights into regional biodiesel, ethanol, sustainable aviation fuel and renewable feedstock markets, along with updates on changing legislation, long-term market fundamentals and the latest market-moving news.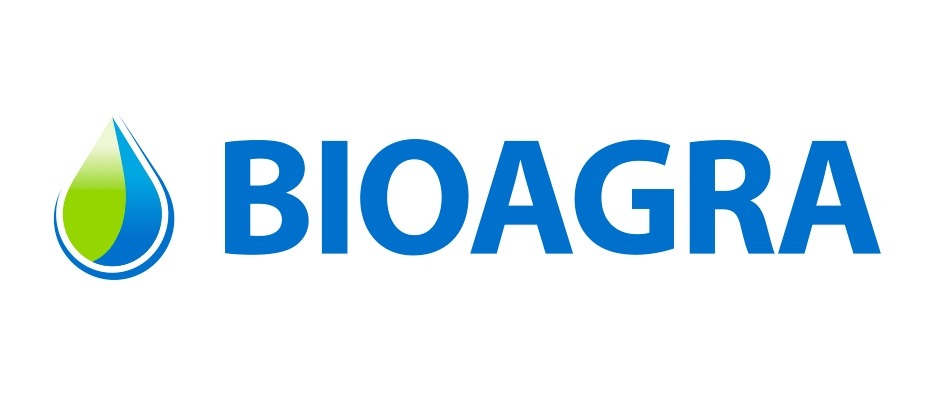 BIOAGRA
BIOAGRA SA was founded in 2004. Currently, it is the largest producer of bioethanol and ethanol produced from corn grain in Poland.BIOAGRA SA produces three basic products from corn: ethanol, feed additives (DDGS – distiller's dried grains with solubles, WDGS – wet distiller's grains with solubles and corn syrup) and crude corn oil. Ethanol, the company's main product, is produced in dehydrated form (petrol additive and PCK), as well as in technical, technical premium and food grade quality, in the form of agricultural distillate and other types of ethanol.
Gold Sponsor
Silver Sponsor
Bronze Sponsor
Event Sponsors
Organized by:
HATHOR CAPITAL INVESTMENT, S. L.